Pacificool refrigirator

Small portable fridge/freezer that can be used anywhere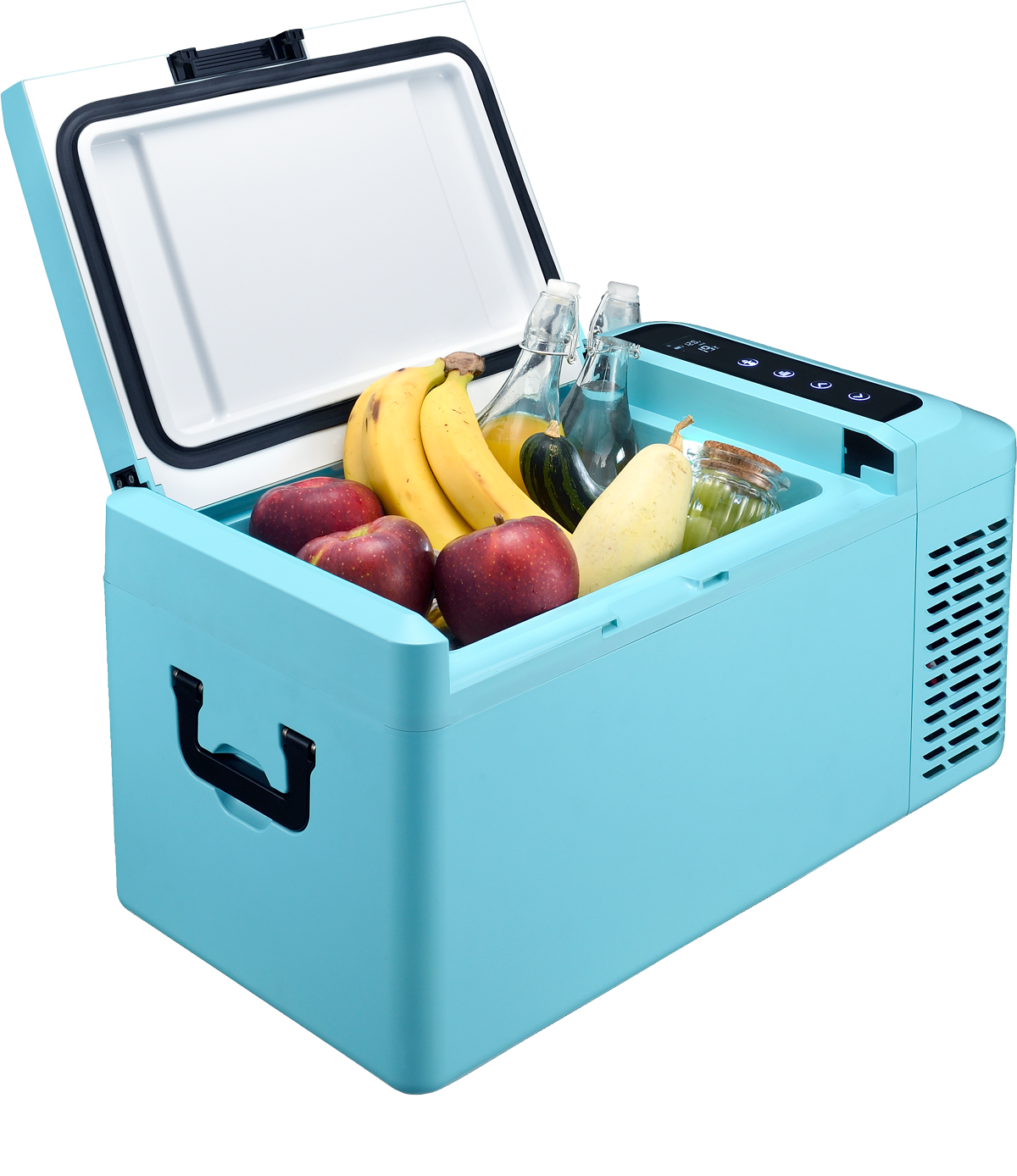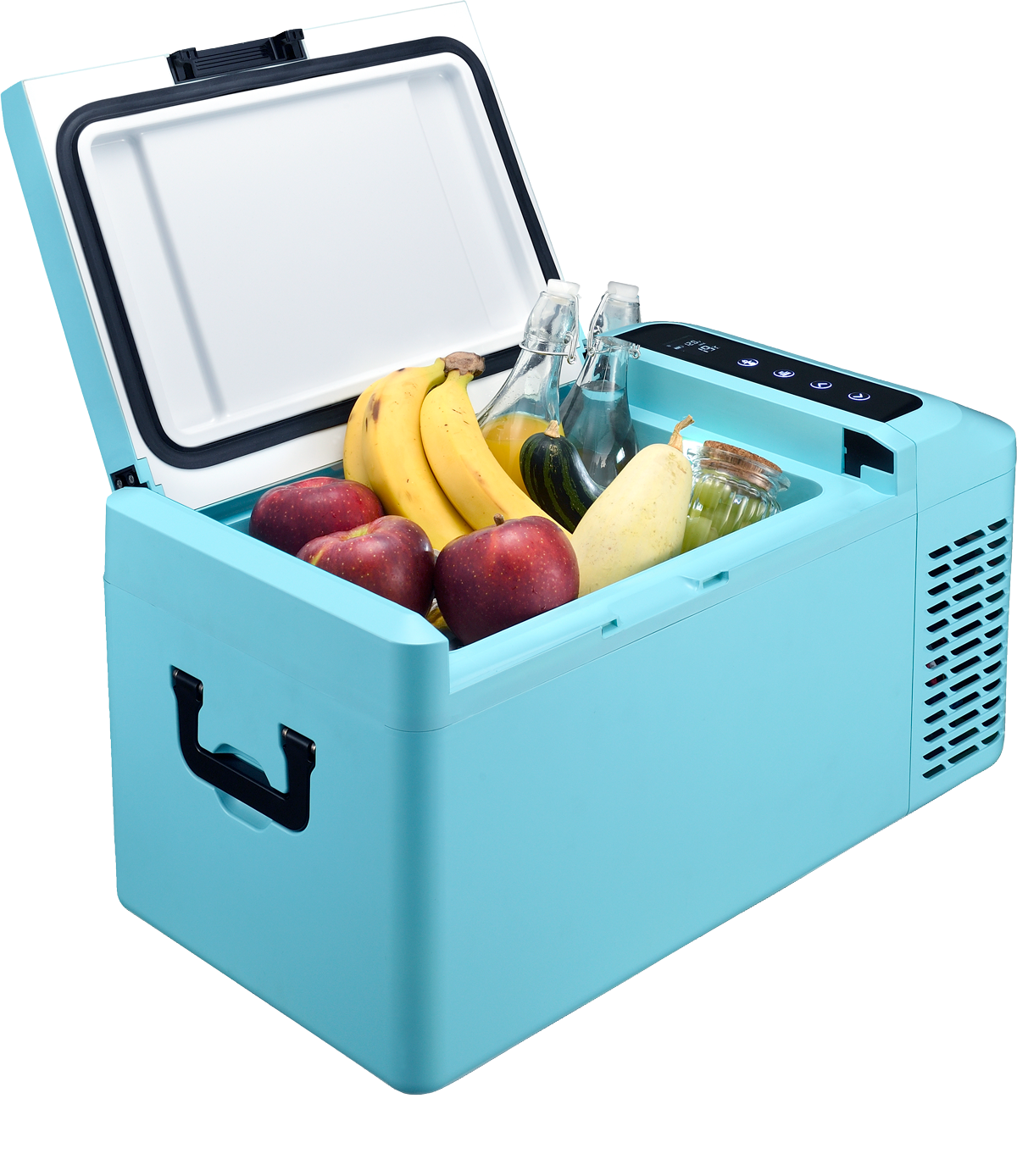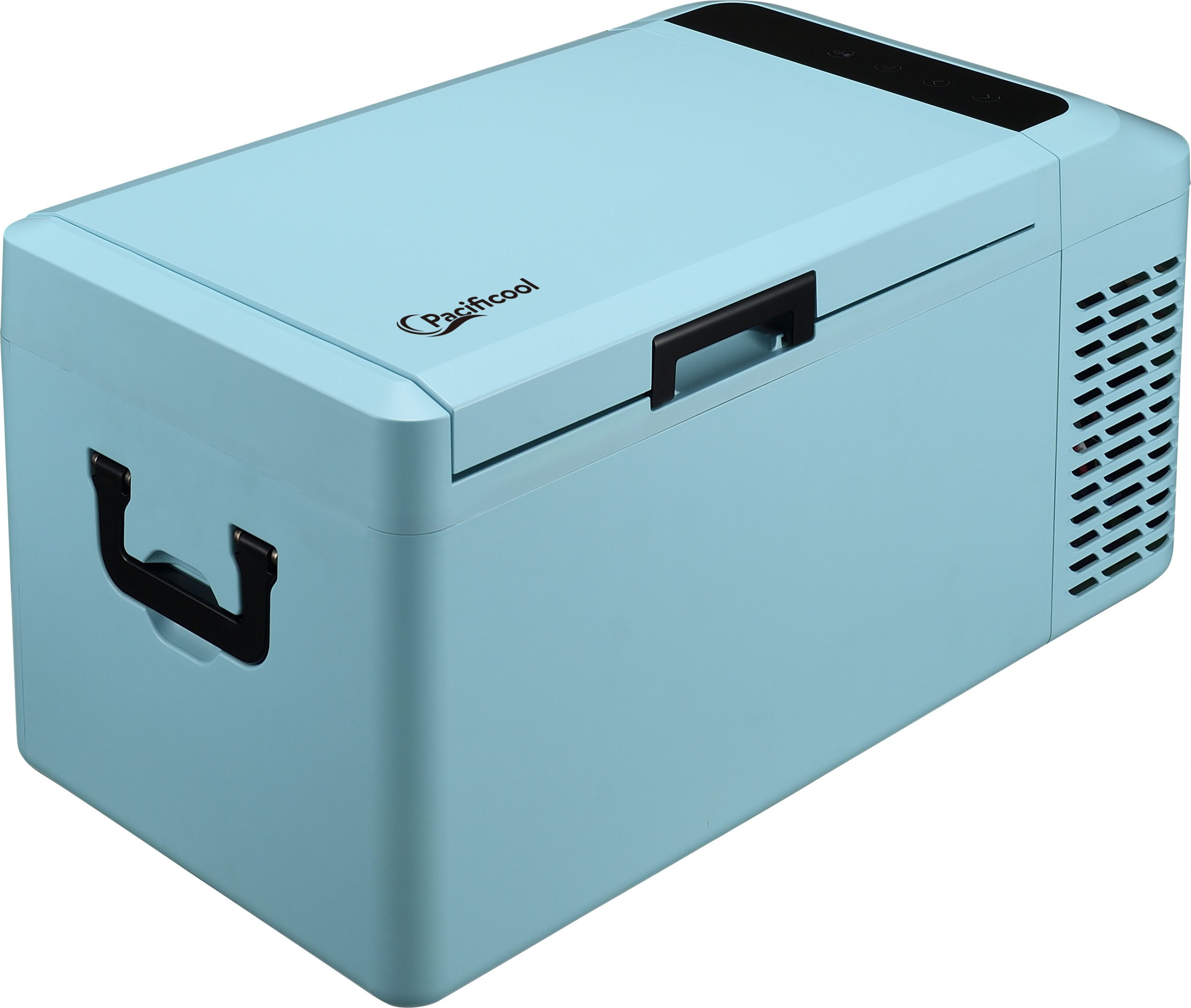 The new Pacificool Refrigirator
From the makers of Engel, comes Pacificool! The perfect companion for trips far away or closer to home this lightweight, modern 21L fridge freezer sets a new benchmark in portable refrigeration.


On Board Touch Panel & Display
With a touch of a button you can easily set the temperature of your Pacificool from -18 ℃ to 10 ℃. The display screen also allows you to monitor the voltage of your supply and you can select a series of power ratings for your environment. The premium model comes with Bluetooth allowing you to use all the same features with your smartphone or tablet via the dedicated app!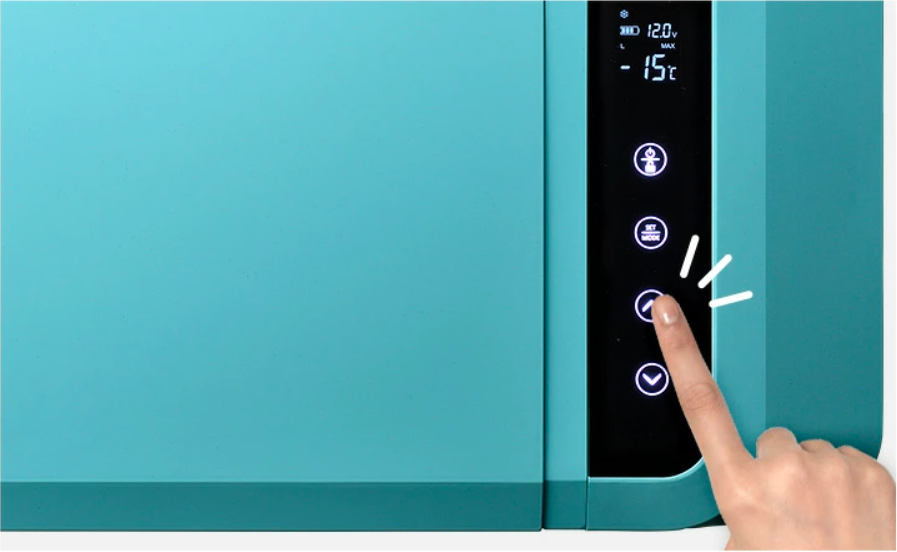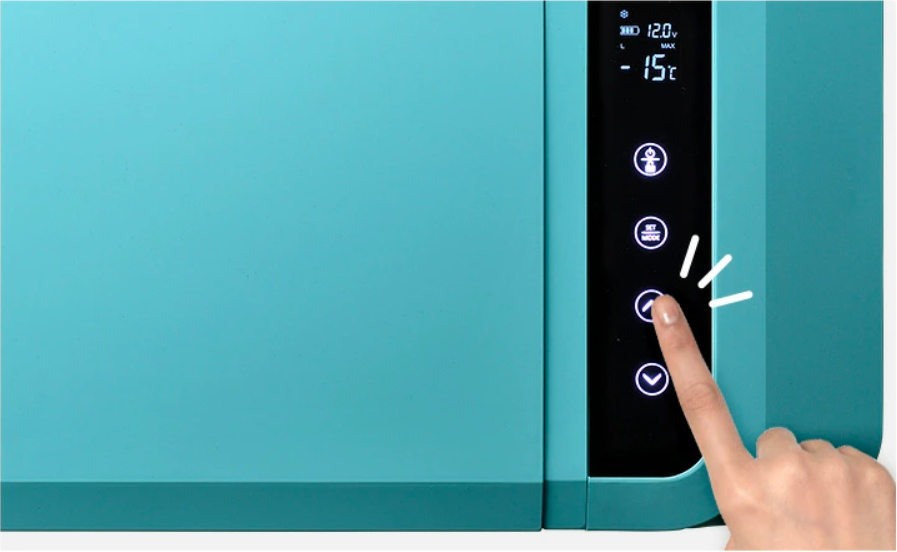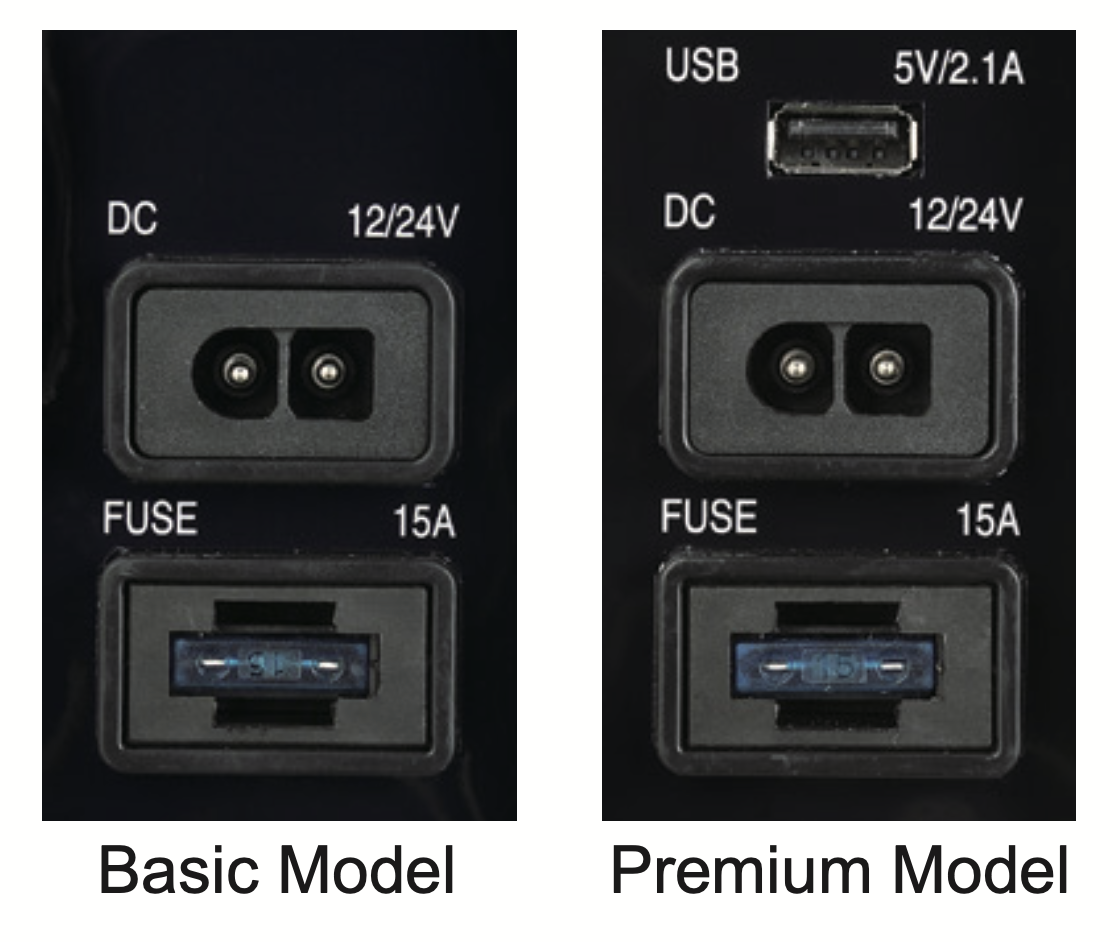 As standard your Pacificool comes with a 12/24v cord so you can plug it directly into your cigar socket. Equipped with a battery protection function your fridge will automatically detect the current voltage and prevent your power source from running out. An AC adaptor is available for home use.
In addition to this the premium model has a USB A port so you can charge your portable electronics on the go!
Storage capacity: 21l
Dimensions: 375x250x223-235mm
Weight: 12Kg
Power Supply: DC 12/24V | 230V with optional AC Adapter
Cooling specs: -18°C~10°C
Power consumption: MAX mode: 42W/ECO mode: 36W
Interior light
Touch Panel
Bluetooth*
USB Power*
Ac Adapter (Optional)
* Premium model only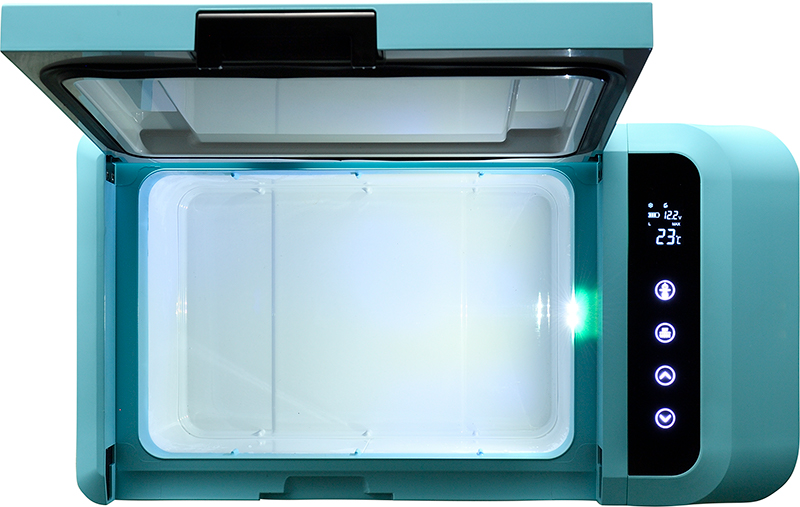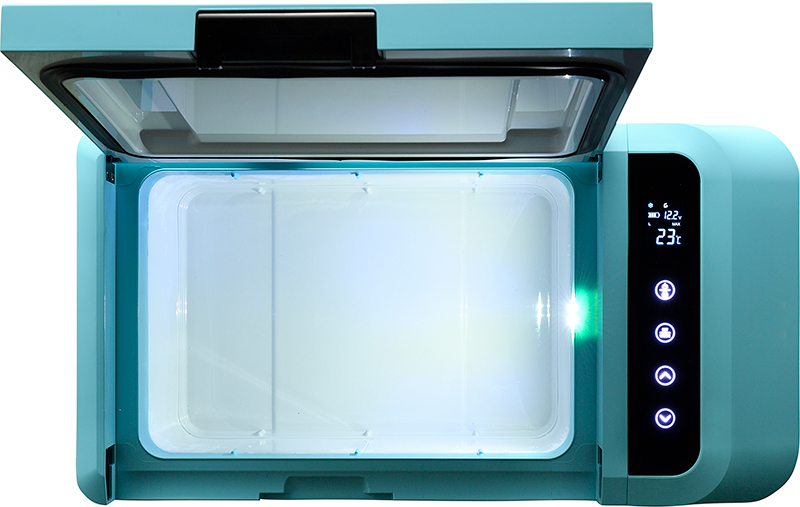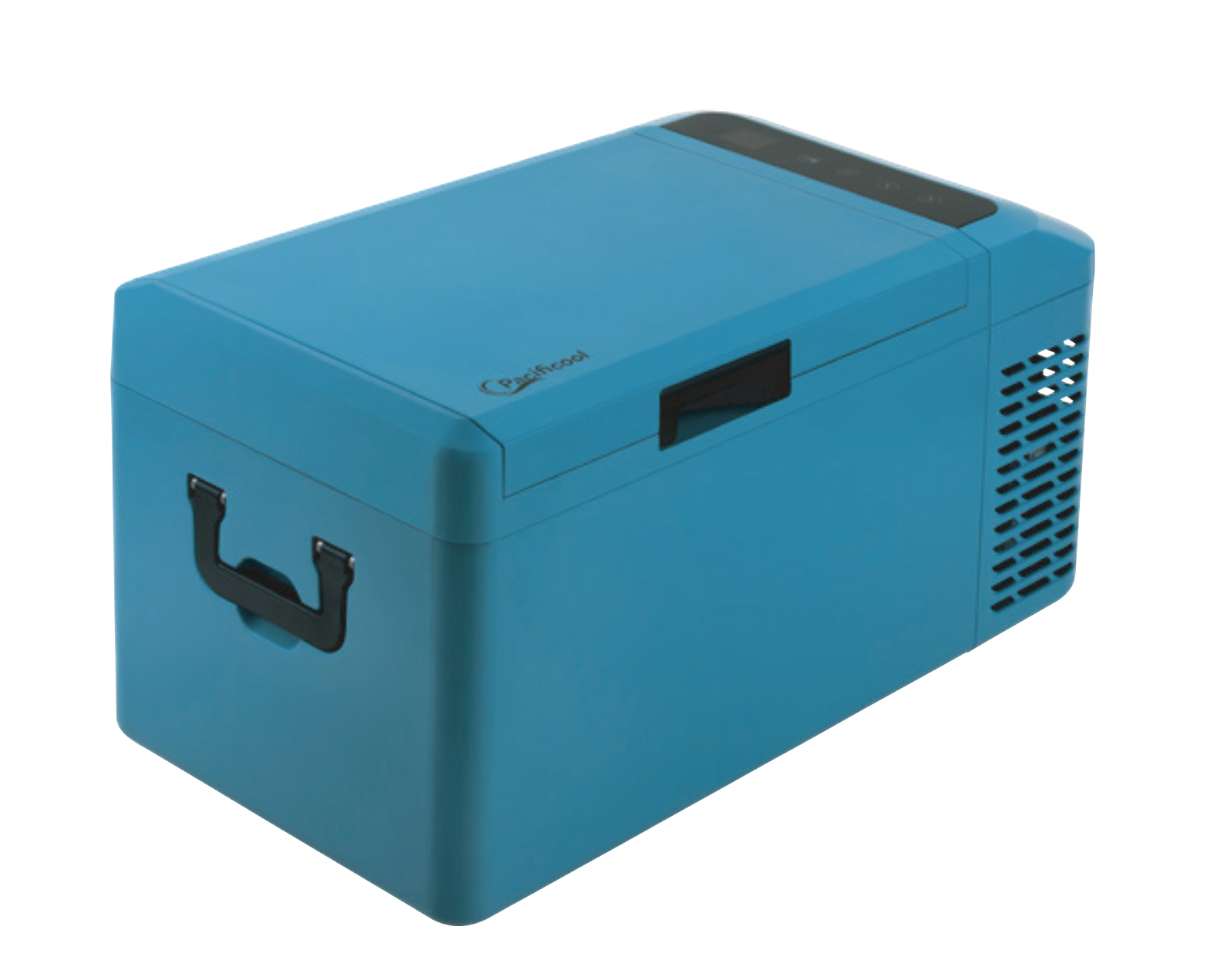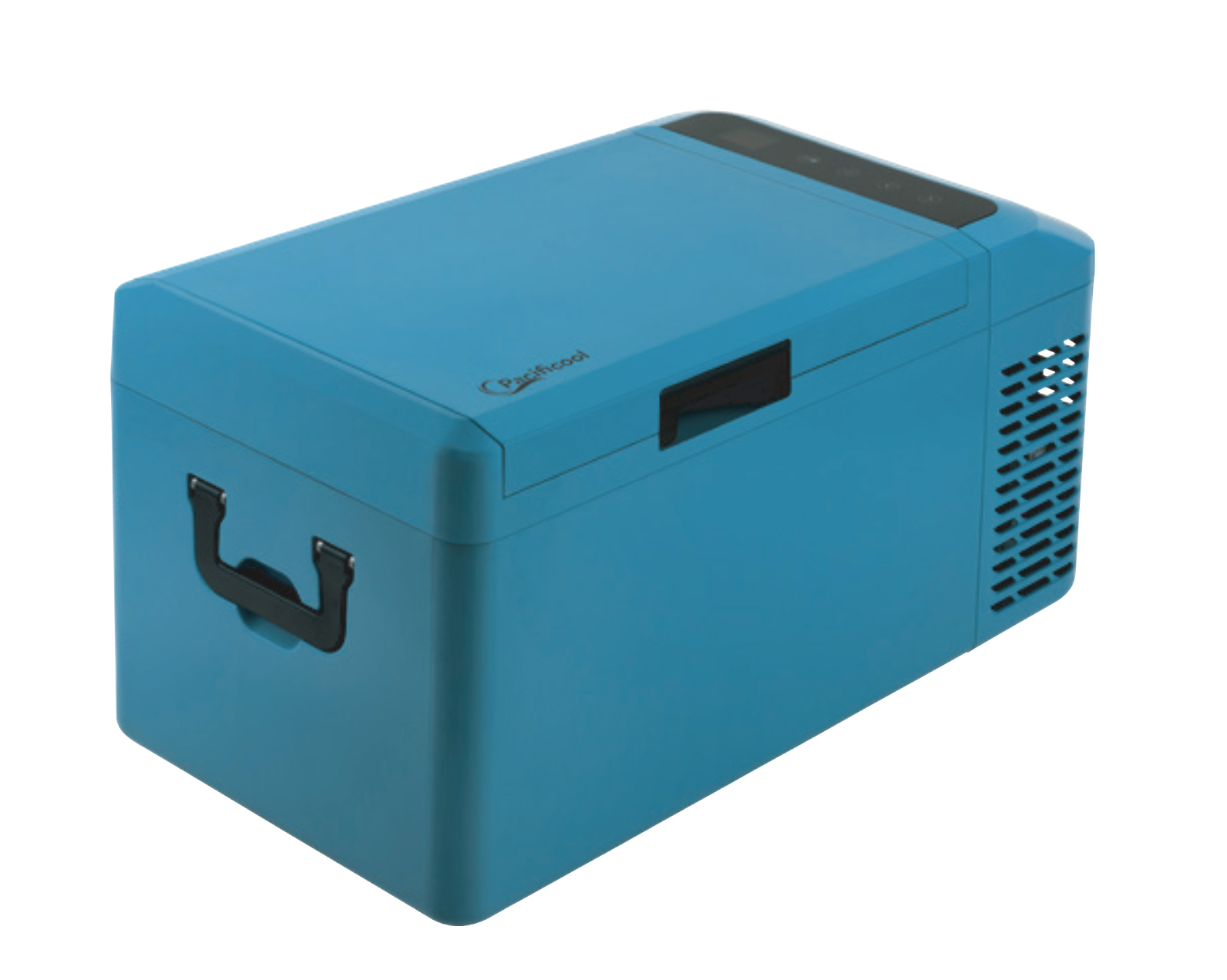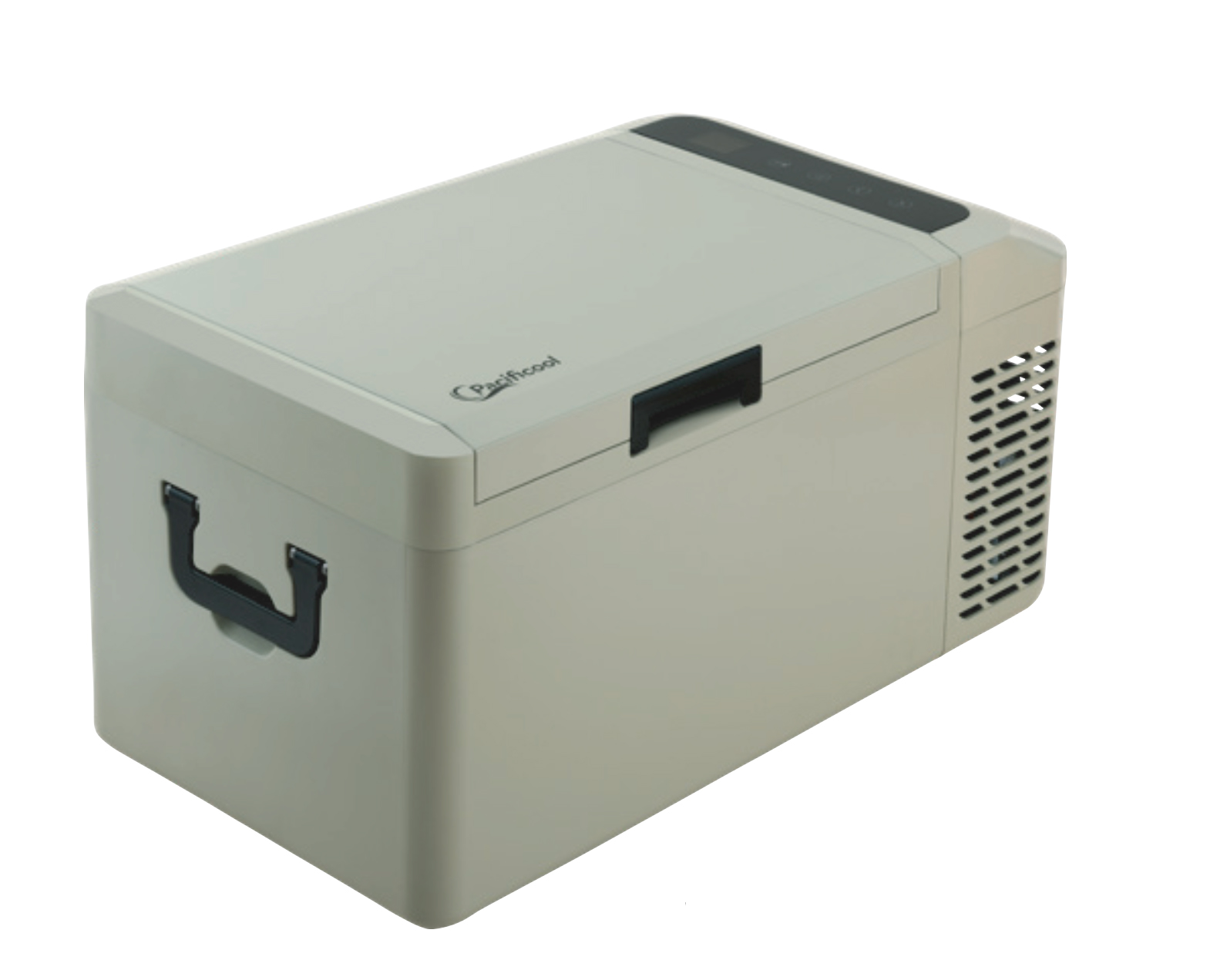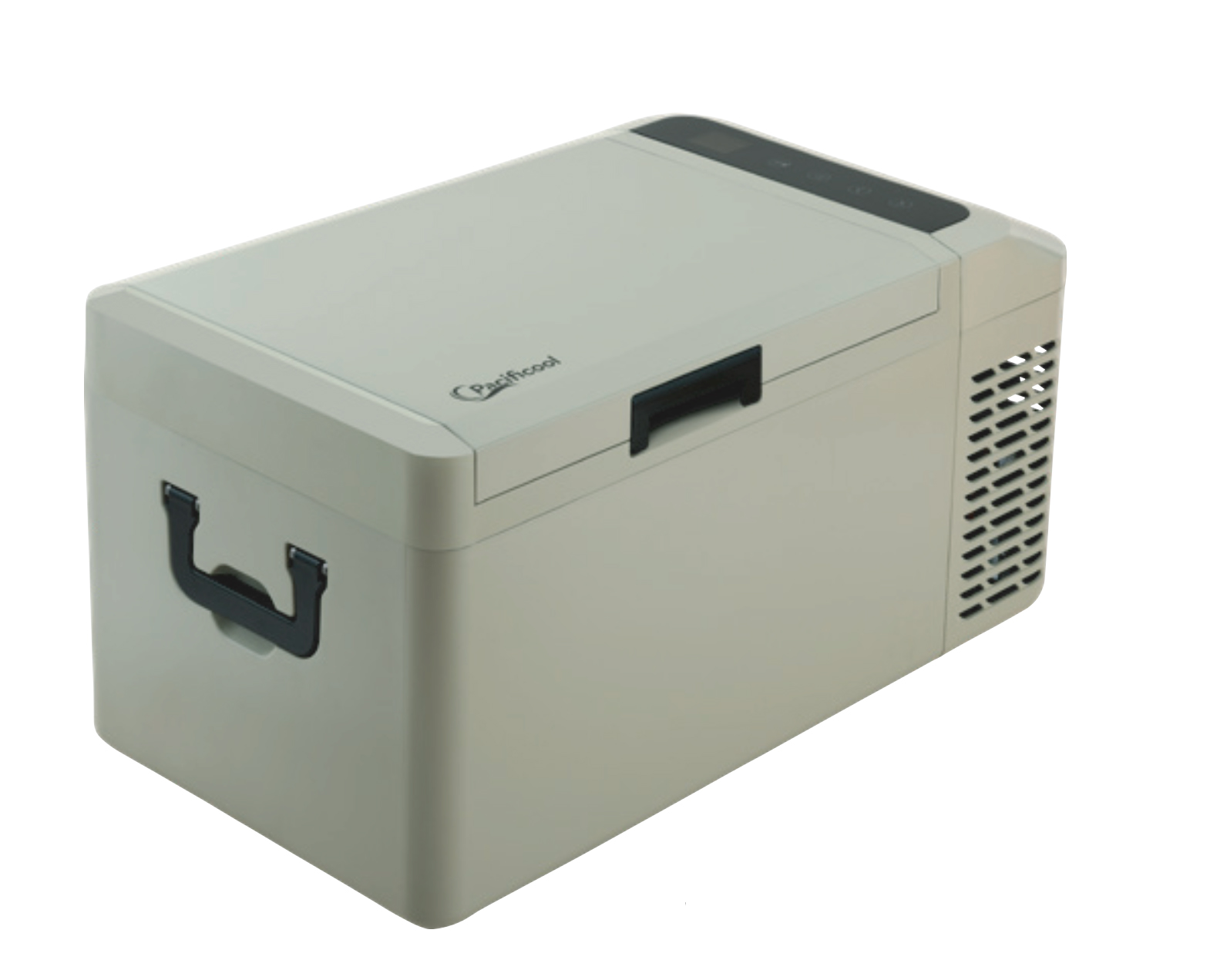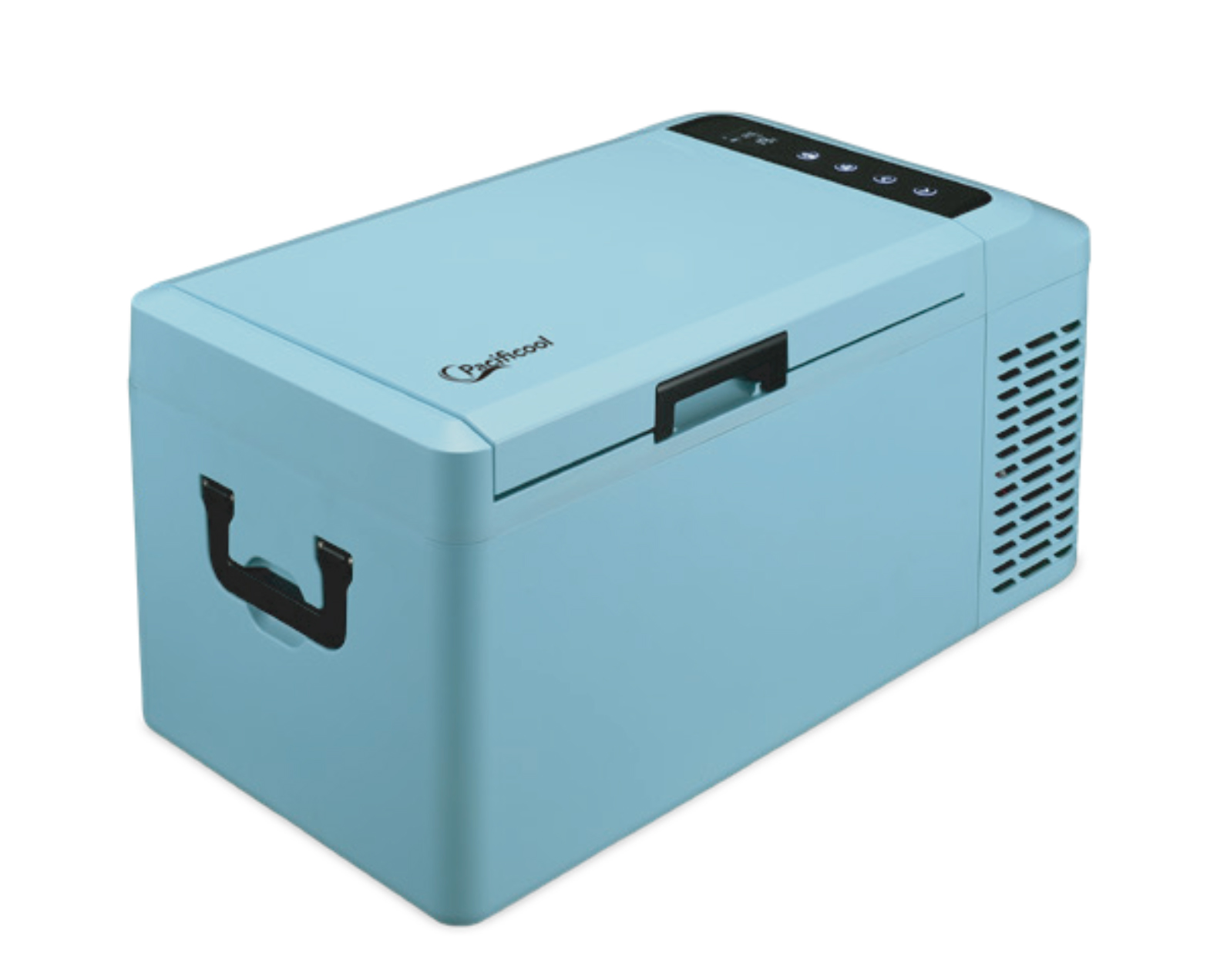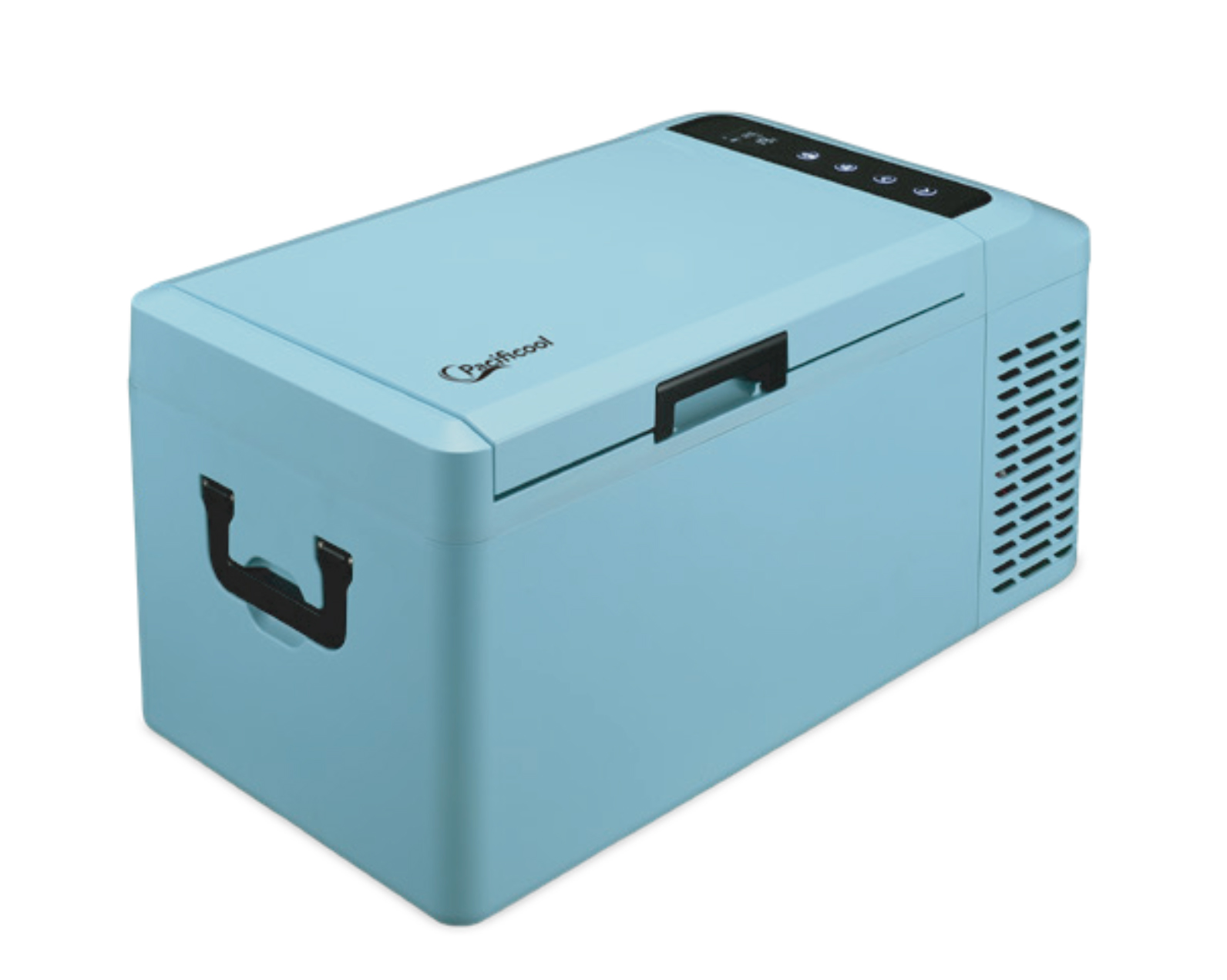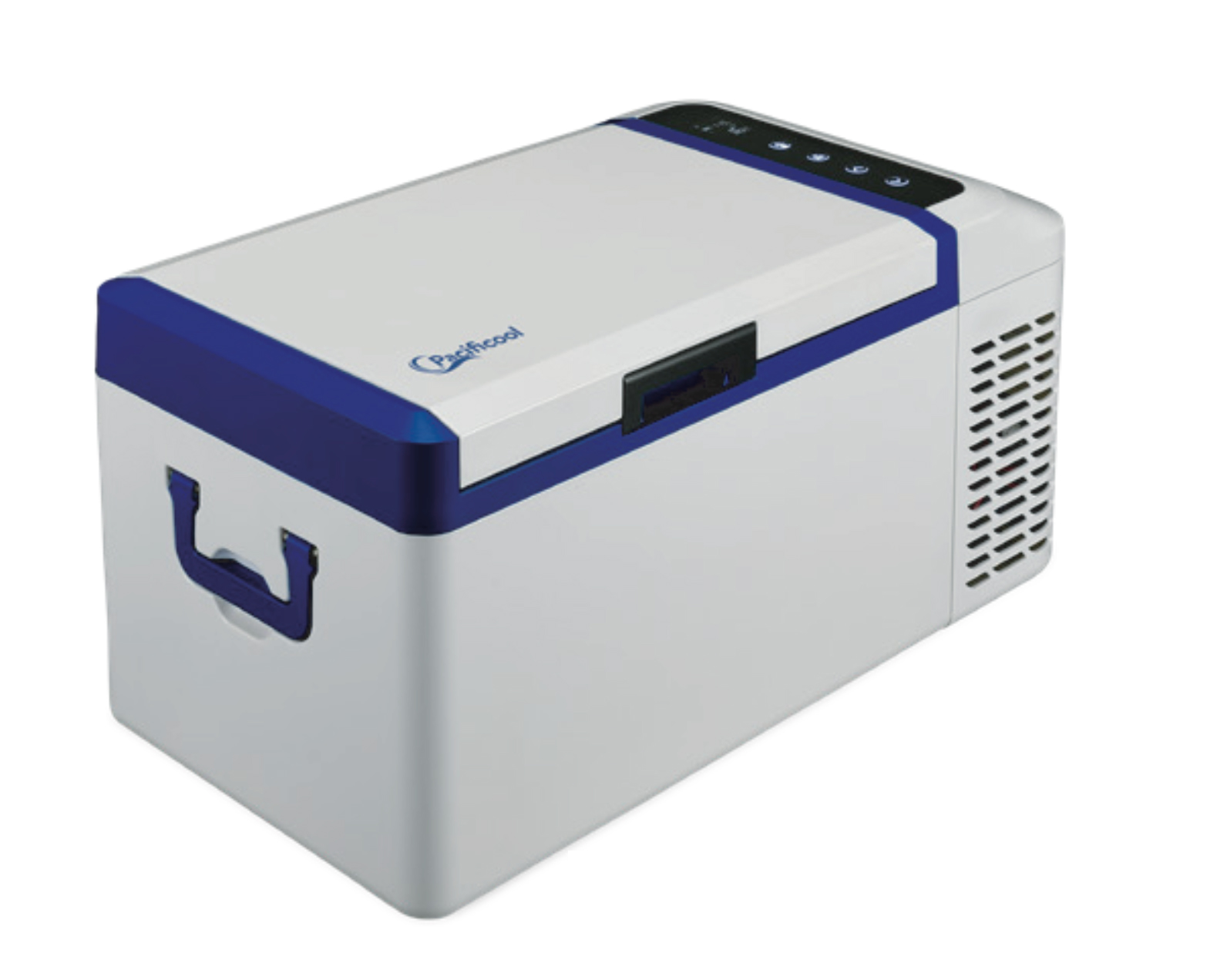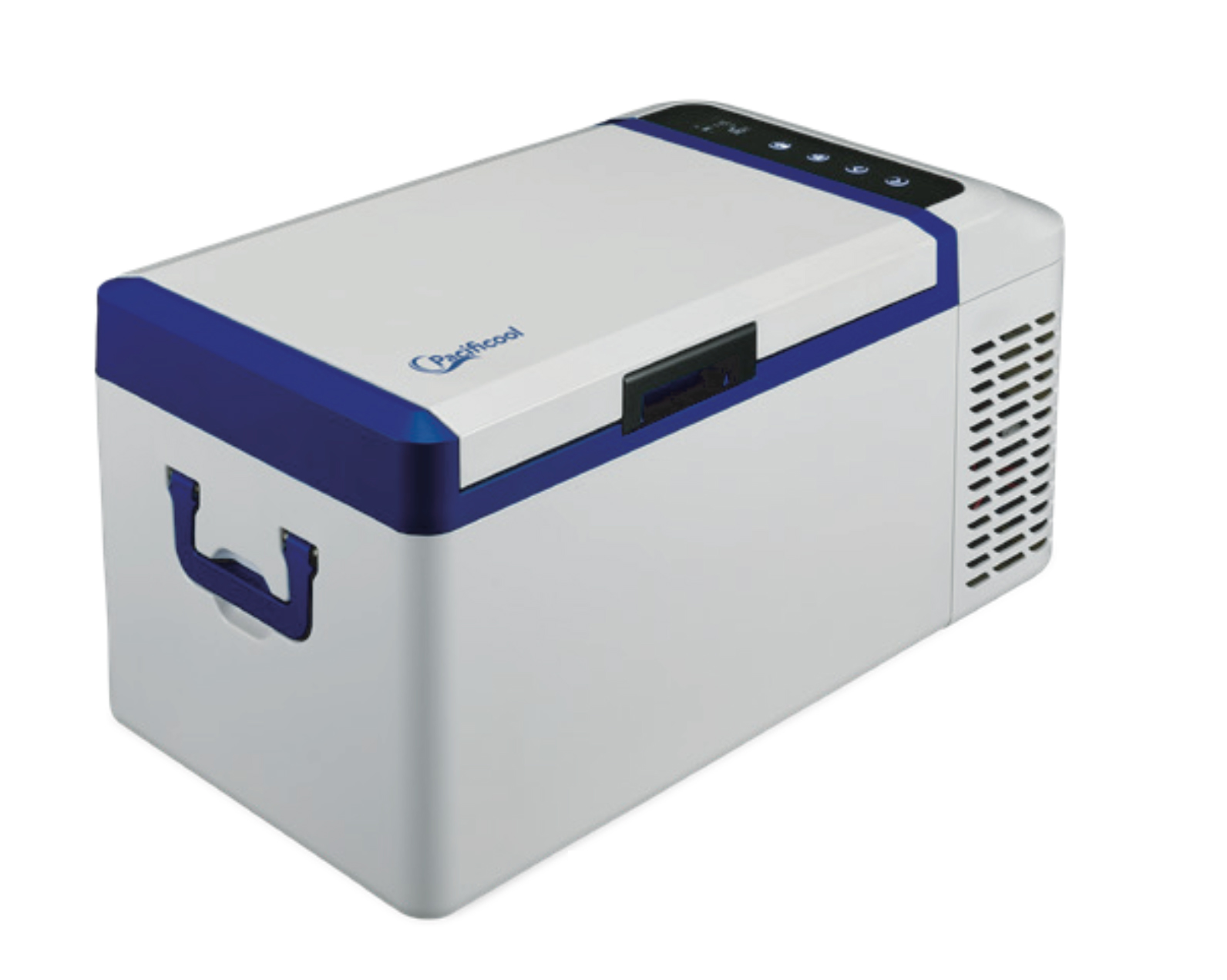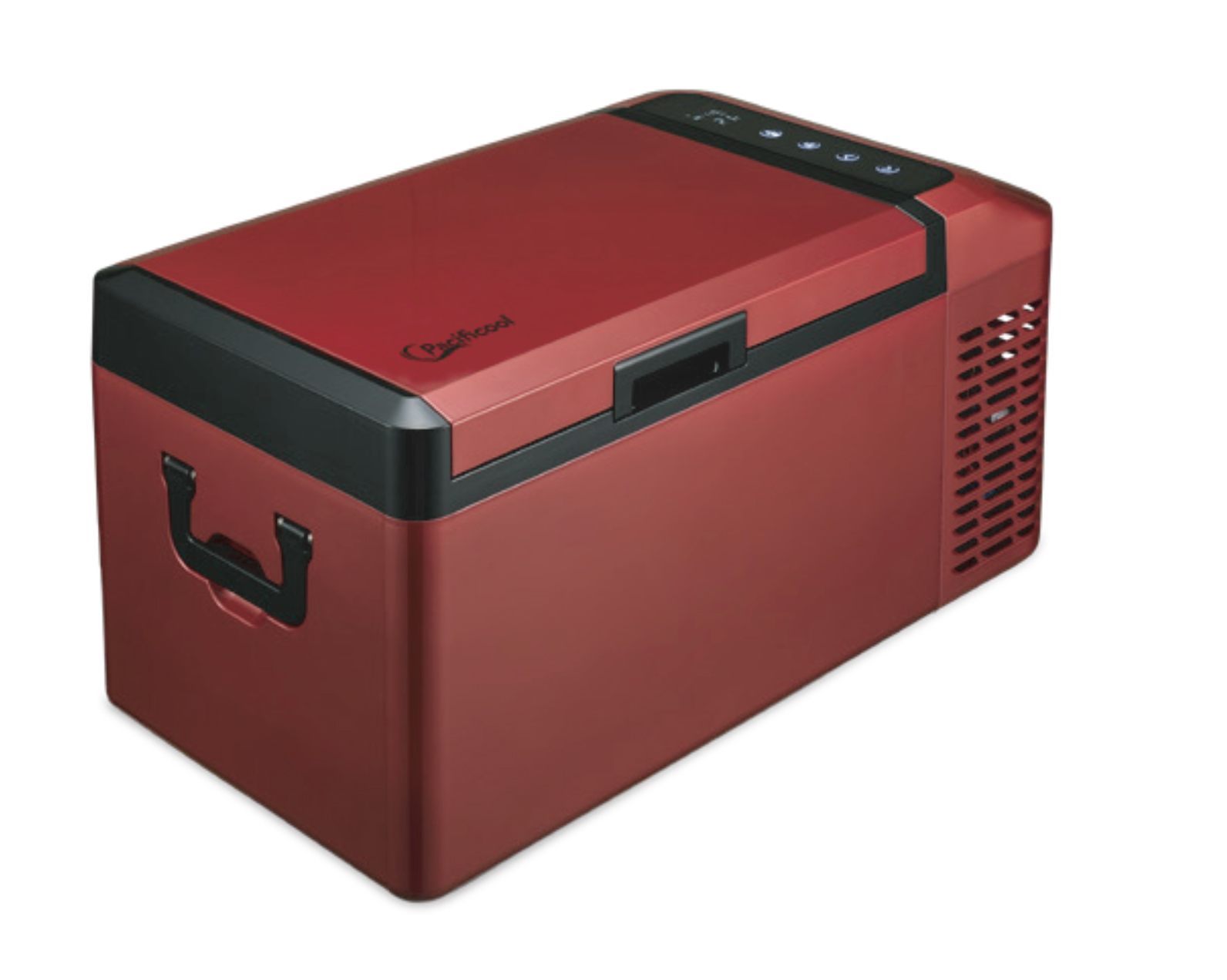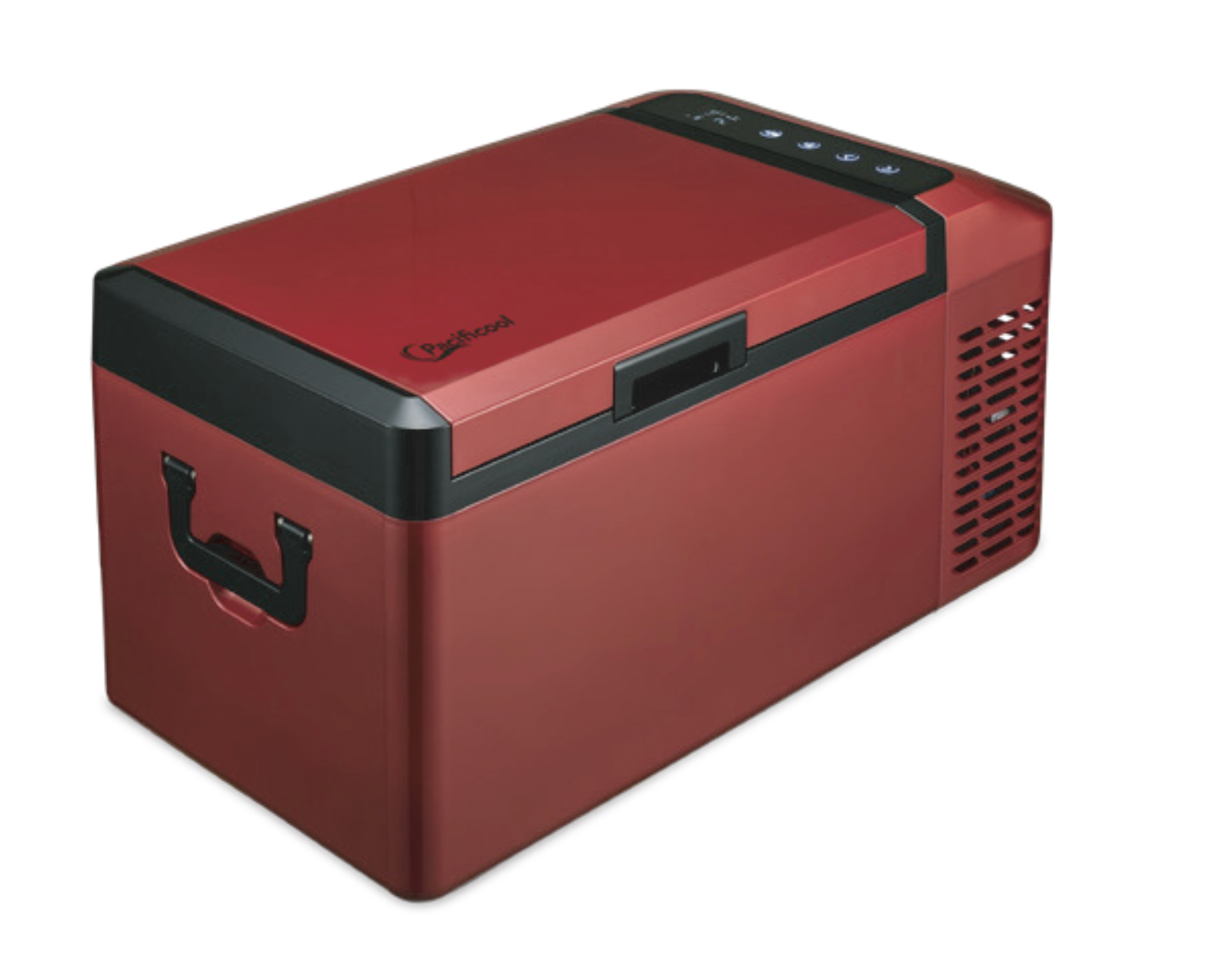 Contact us for more information
Are you looking for portable refrigerators for your next project or are you interested in becoming a reseller, please leave your details and one of our representatives will come back to you.


Driven by success Sawafuji now brings Pacificool to Europe to set a benchmark in reliable portable refrigeration at a competitive price. Utilising many of the same features from Engel, Pacificool adds a touch of modernisation with Bluetooth connectivity and USB charging. Available in Basic and Premium models in a wide range of colours, Pacificool is the perfect companion for a weekend getaway.
About us
IMDS is an experienced sales company based in Europe with over 50 years of combined knowledge. From our offices in the UK and The Netherlands, we support our global clients and customer network to achieve effective results. 


UK Head Office | 12-13 Eddystone Road | South Hampshire Business Park | Calmore SO40 3SA | UK | Tel: +44 (0)2380 201409 
EU Office | de Amstel 38-40 | 8253PC | Dronten | the Netherlands | Tel: +31 (0) 321 337062
Email: info(@)imds.eu