About IMDS
Our mission is to harness our creativity into a viable solution.
Over 50 years' working in the European marine market
With over 50 years' working in the European marine market IMDS offers customers a unique and broad knowledge of the industry. Whether a product is ideal for direct OEM consumption or packaged for retail sale through distribution IMDS will assess and propose the most effective line of supply for your product or range into the market.
Developing close, open relationships with the companies we represent is one of the keys to our success. I•M•D•S offers a unique flexible sales and marketing service to manufacturers wishing to start, or develop existing business throughout Europe and further afield.
A practical approach to our sales and marketing has allowed us to maintain a cost-effective way to develop the market, making changes to distribution or direct lines of supply to major OEM's quickly and efficiently.
We thrive on challenges. They produce bigger rewards in the end.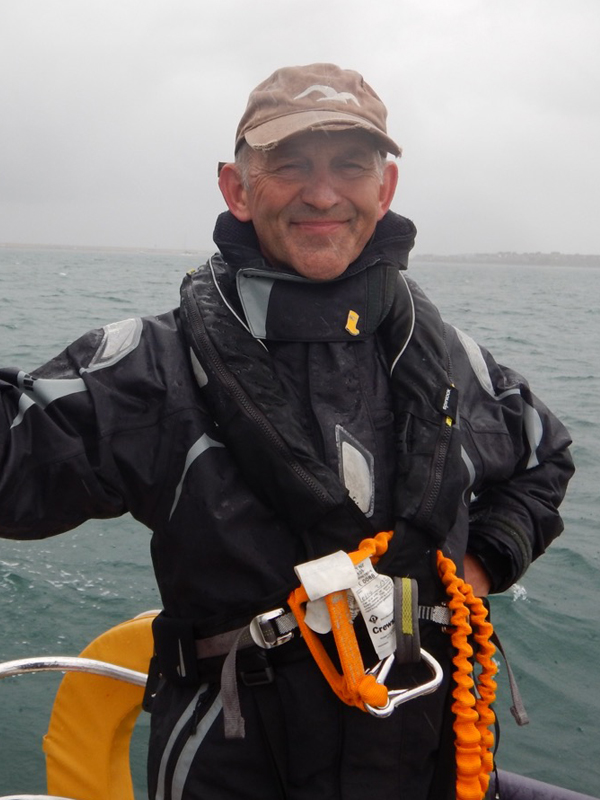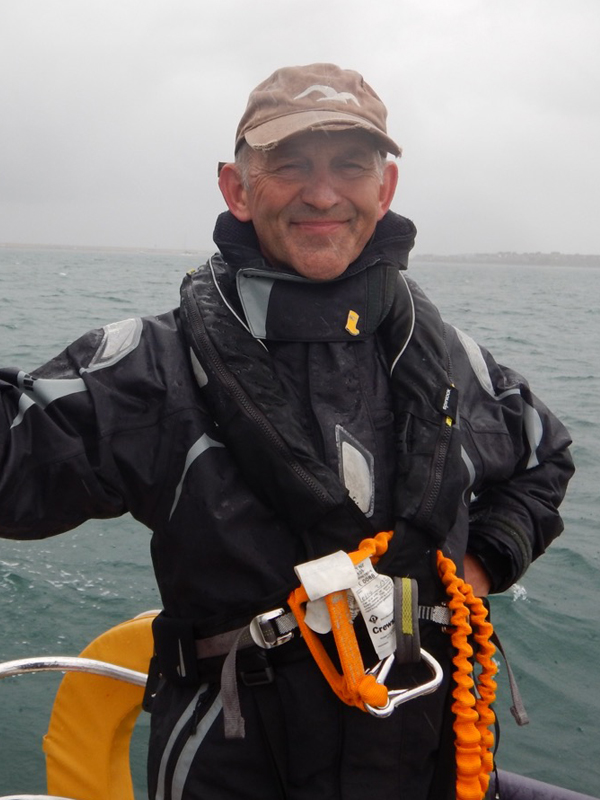 Tony Robertshaw
UK Office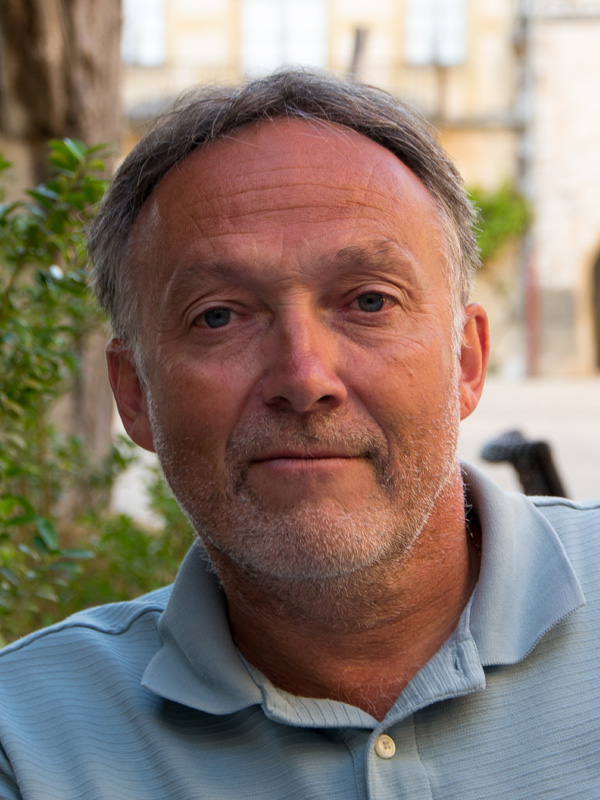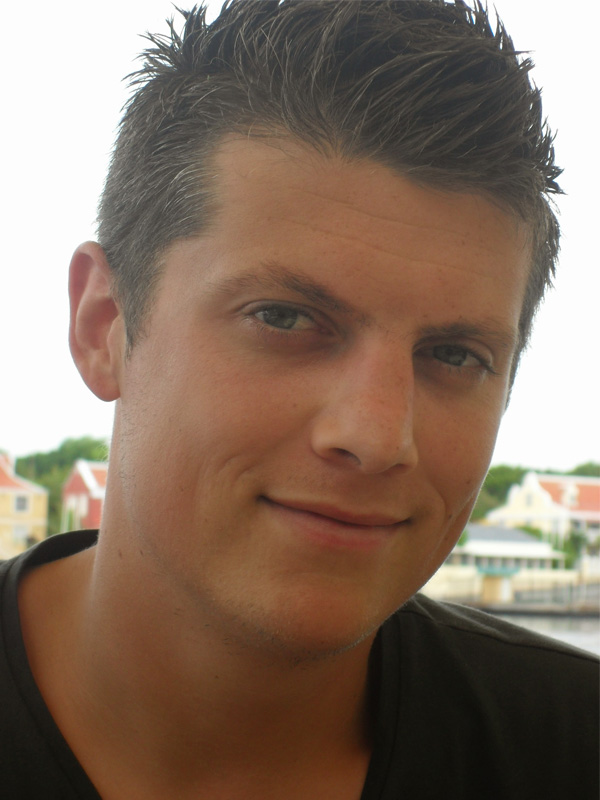 Kennard Kemperman
EU Office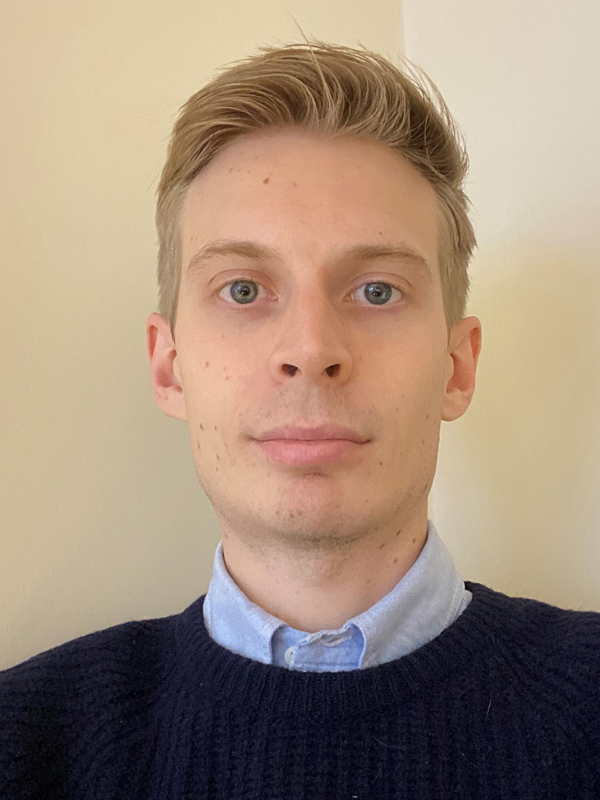 Subscribe to our B2B Newsletter?
Enter your email and get the very latest from IMDS—monthly updates and insights, client announcements, (new) product releases, and more!